Hello, We are still alive!
We are also active in 2016! For months we have been working on some new projects. Here's a quick update on our work.
Website Update (Since 1.1.16)
Since the beginning of the year we have a new website and a new logo. Maybe you already noticed.
Moonbase 332 Update!
Our second game "Moonbase 332" has exceeded all our expectations. It was a great success for us. We sold over 10k copies of the Game. Unfortunately, the Game has to deal with many major problems. In one week, we want to publish a major update. The update will not solve all problems but it is a step in the right direction.
We have also stopped the sale on Desura. Our Games (Moonbase 332 and Der Professor) are no longer available to buy on Desura. Desura is bankrupt since almost one year and the Desura Client no longer works. We have already received a letter about the current situation of Desura. In short, it looks bad for Desura. Desura was a great platform for our games.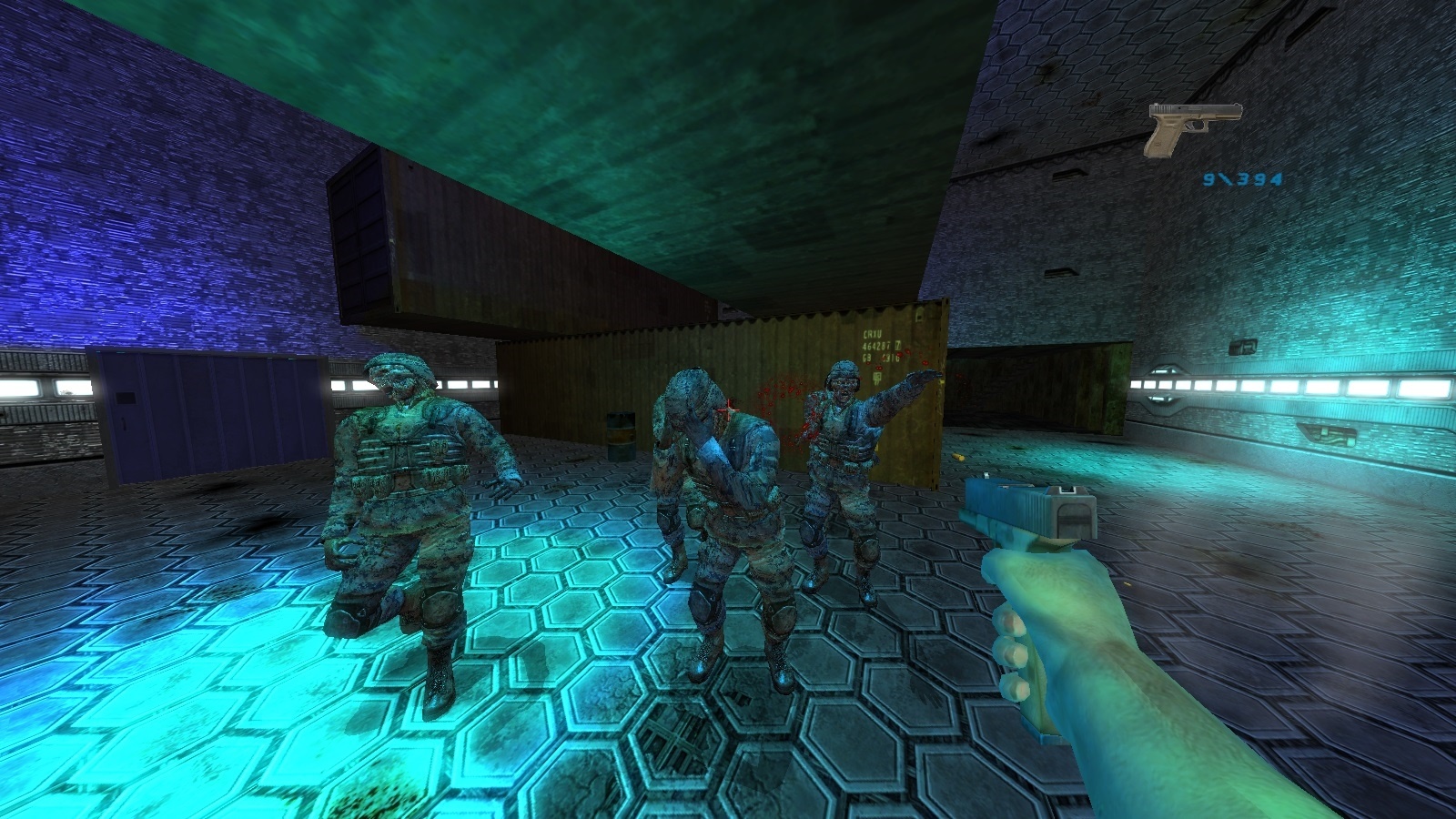 Der Professor Update?
The server of Der Professor are no longer available (Server Browser still works, Master Game Server is offline). The player numbers are almost zero. If the interest in Der Professor is growing again we could update the game. Thanks for 4 years with Der Professor. Our first game was a huge challenge. The Singleplayer is still available on itch.io for 2.99!
New Game!
Yes, It's no big secret. For Months we have been working on a new game: Project_yeno! More information coming soon!
Thats it for now! We are still alive and look forward to what will happen in 2016.
Thanks!