Ideas that came from space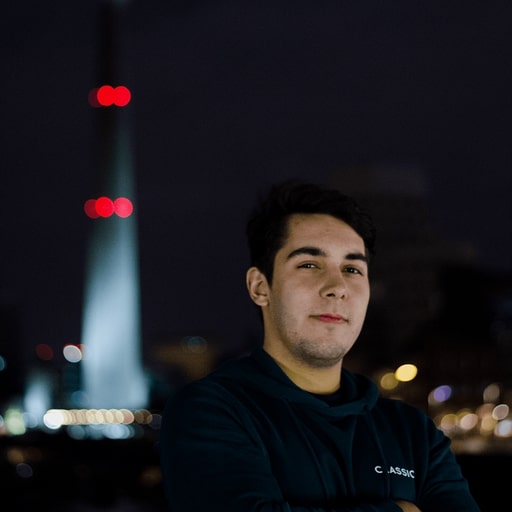 This is my space for ideas!
Hello! I'm Marco Sadowski and camefrom.space is my brand where I publish all my projects. I'm a Software Developer from Germany. I started programming in 2011: Without studying and training, simply with the motivation to create my own game. Since then, my goal is to create cool digital stuff. I have already gained a lot of experience in PHP, JS (including node.js), and in the .NET Framework (C# and vb.net).
My Projects
Here is a small selection of my projects.
Iconclub
Iconclub is an app for graphic designers, UI/UX designers and basically anyone that's in need for a well-designed, clean icon for their project.
Tech used
vb.net – c#.net – xamarin – Xcode – WordPress – PHP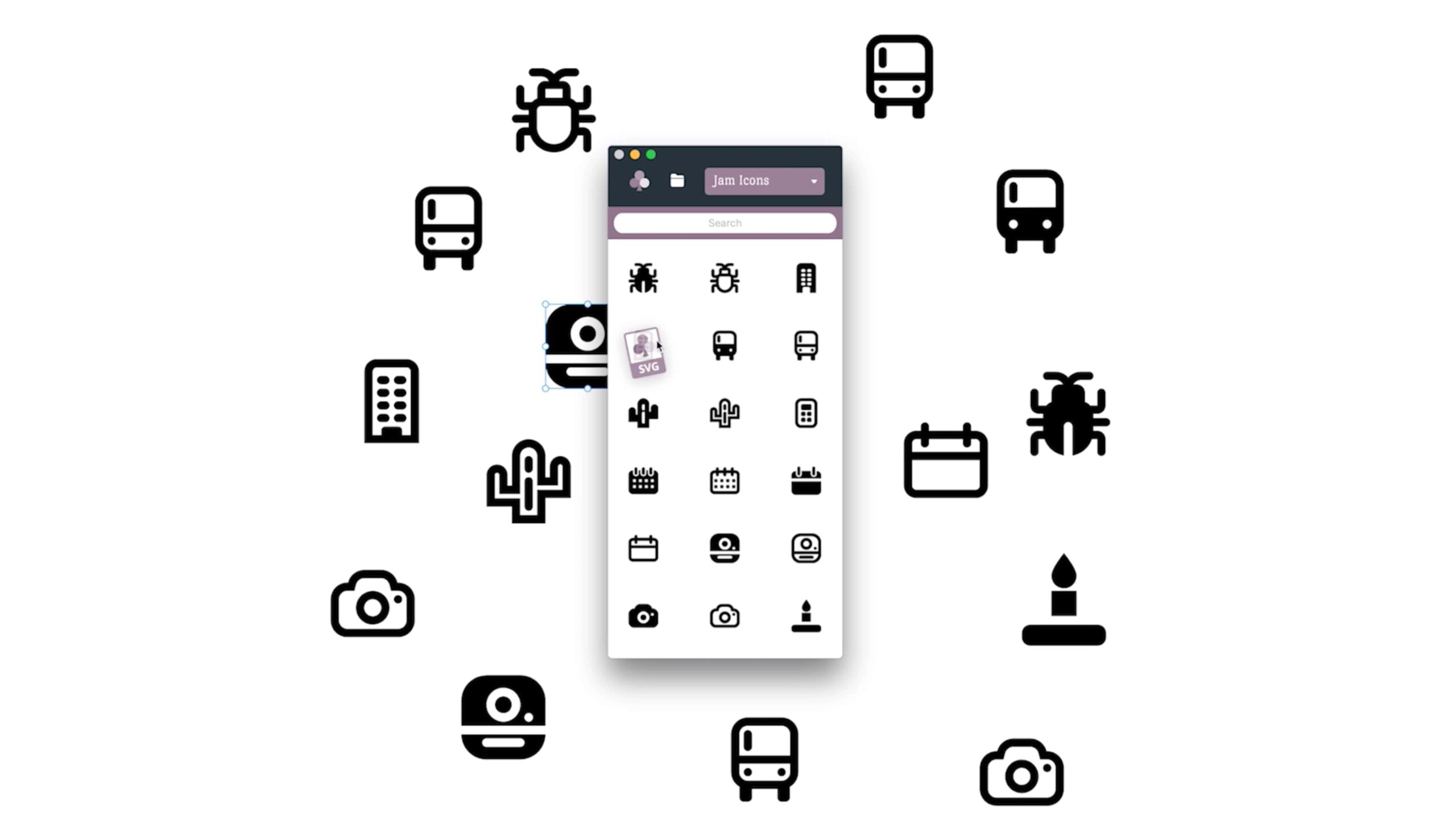 KeyPunk
On KeyPunk you can earn Coins and get Steam Keys! But KeyPunk is not just a simple shop. Users can collect coins by completing tasks and exchange them for Steam Keys. They also can buy Coins to get the Games that they want. Many of the users already earned enough coins to get Steam Keys without spending a cent! 
Tech used
WordPress – PHP – JavaScript – CoinHive (till 2019, switched to own Solution)  – Cloudflare
Moonbase 332
Fun meets frustration. Hello and Welcome to Moonbase 332, The fast arcade first person shooter. Austria has been testing genetically-modified viruses on Moonbase 332 to be used as weapons. Your job is now there to clean up. Fight your way through the Moonbase 332.
Tech used
vb.net – FPS Creator – Dark Basic – Gimp – Audacity – WordPress – PHP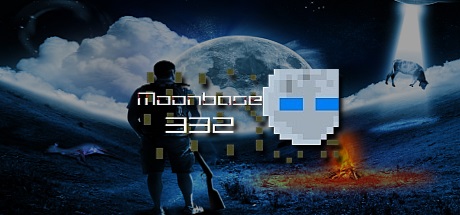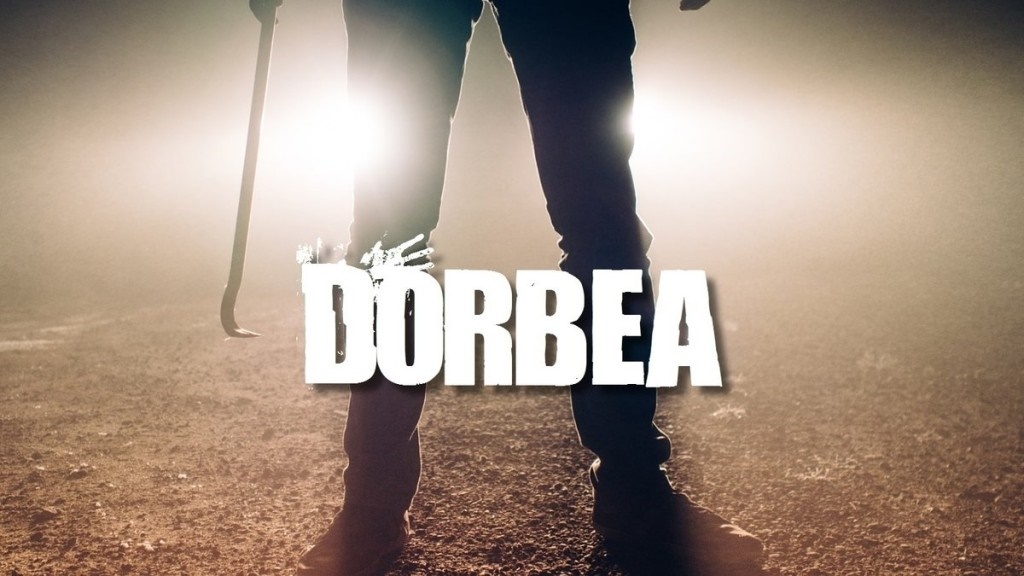 Dorbea
Dorbea is a first-person adventure/survival indie horror game. The game was developed in 7 days.
Tech used
FPS Creator – Dark Basic – Audacity – WordPress